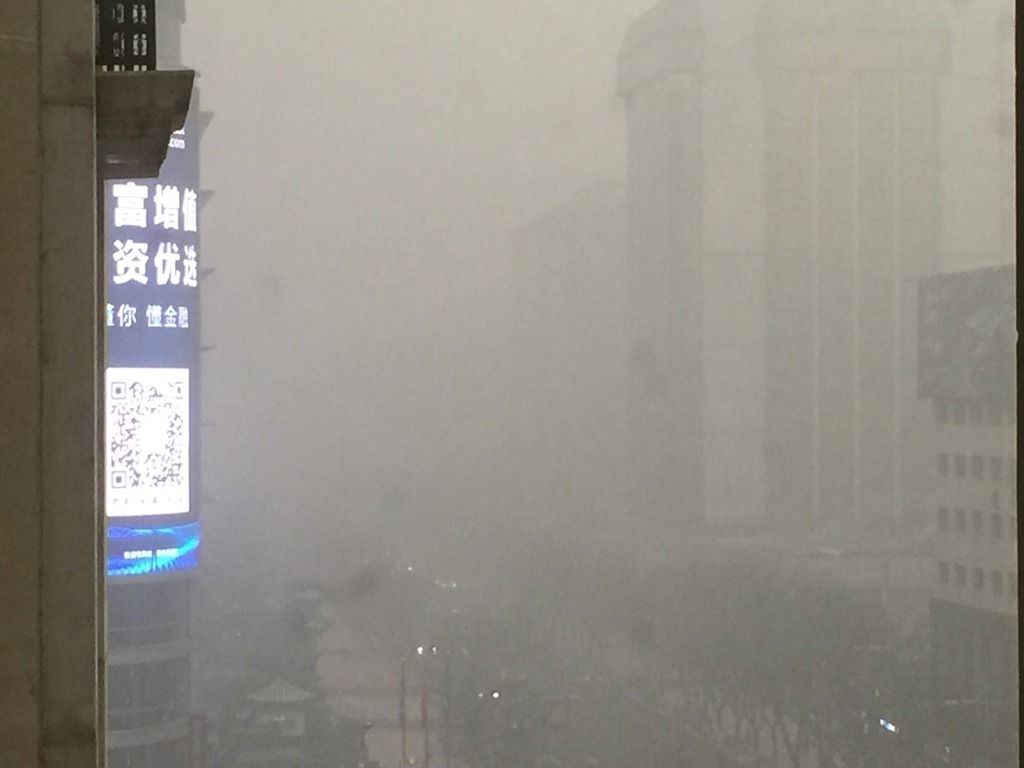 In Beijing or Brent North, climate change couldn't get more personal...
We need a fresh approach to air pollution. The air we breathe is choking our planet - warming it, changing it. It's also choking our local communities, and killing our children too.
We have no choice over the air we breathe. But governments do - and it's time for ours to act.